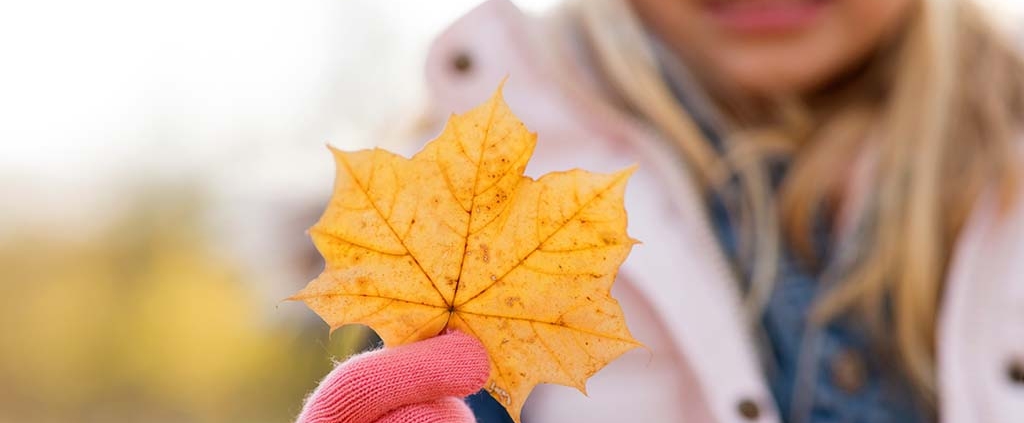 Leadership, Fundraising, Support, Referral Source – Ways I give back to Hillcrest
Hillcrest Platte County tops the list of organizations I support because they make a difference in our community. I appreciate how it empowers people to be their best selves by taking responsibility. Everybody comes across hard times. HPC assists people in getting over the hump and on the road to financial and personal recovery.
I love how HPC serves as a connector between agencies as well. They partner with the Platte County Economic Development Council in communicating their services to member employers and building employment partners for program participants. Some of the other agencies who partner with HPC are the Full Employment Council, Platte County Health Department, Synergy Services, and Northland Miracles. If HPC can't help, they have a resource list of other area agencies.
I have seen firsthand how well the program works. I recently noticed a homeless woman utilizing the public building where I work to hang out in when off work. It was winter – cold and snowy outside. She was employed and showed up for work every day, but she'd had some hard knocks and was trying to survive as best she knew how. I knew she was seeking shelter any place she could at night, and still I could not bear the thought of her sleeping outside in the dead of winter. Because I knew the work and mission of HPC, I put her in touch with them.
I am so proud to know that she graduated from the program, improved her employment, and is moving into Tier II housing, a less structured environment within the organization giving her the opportunity to continue to work toward the goals she set during her initial residence.
The piece that really tugs at my heart is HPC's work with homeless young adults. How can that be? Young adults without a home? The Kansas City area has a growing population of foster kids aging out of the system, kids kicked out of homes and young moms with kids out on their own. I so appreciate HPC taking on the task of addressing the problem.
I believe so strongly in the program that I did a Facebook fundraiser for my birthday––a first for me! It was easy to set up and in a couple of days, I increased my goal twice. I didn't know what kind of response to expect from my Facebook friends, so I was delighted when the end result was $320 raised! It was a rewarding first time out, and it sure beats raising money via a bake sale; you don't want me to bake anyway. Ha!
I would encourage readers to volunteer their time and talents to help in the mission of providing a hand up to working homeless families and individuals or to sponsor a Facebook fundraiser as I did. I am honored to serve on the HPC board and so proud of its work and mission.
About the Author: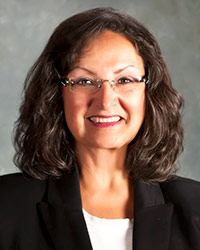 Alicia Stephens is the Executive Director at Platte County EDC,
She is also on the board of Hillcrest Platte County.
https://hillcrestplatte.org/wp-content/uploads/2020/01/hillcrest-platte-county-giving-back.jpg
643
1024
Catherine Kolkoski
https://hillcrestplatte.org/wp-content/uploads/2022/05/HPC-Logo-156-×-156-px.png
Catherine Kolkoski
2019-07-17 09:42:00
2020-01-17 10:15:54
Ways I give back to Hillcrest