Where Treasures are Found
Find your treasure, furnish your home, or get gently used clothing at great prices! At our Hillcrest Thrift Shops, we have something for everyone. From furniture and appliances to clothing for all ages, we have everything you can imagine. Both locations offer over 15,000 sq. ft. of clean, organized items. Come take a look at some of the treasures that are found in our stores or donate yours today!
Hillcrest Platte County is a Christian organization that offers supportive services, for individuals and families who are homeless or insecurely housed, to achieve sustainable independence.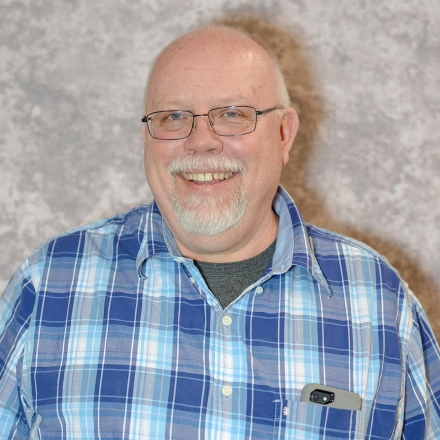 Jim Jenkinson
Manager, South Platte
Jim has been serving on the Hillcrest South Thrift Shop management team since 2009. Working for Hillcrest has been a blessing for Jim, blending his passion for ministry with his knowledge of the resale market.
Hillcrest Platte County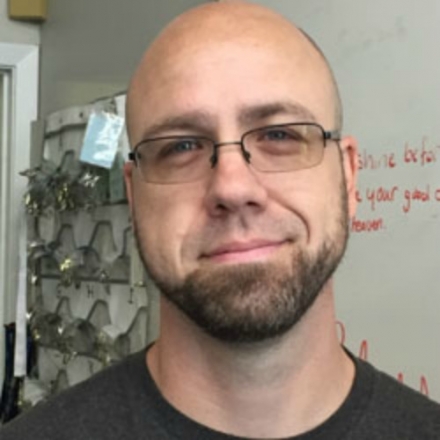 David Seim
Asst. Manager, Platte City
David Seim knows the joy of being in the place for which the Lord has prepared him. He brings to the Hillcrest team exceptional skills in interacting with people, genuine service, and caring. His heart for the Lord has both allowed him an empathy to relate to people as well encouraging his own personal growth. David knows that he is at Hillcrest for such a time as this and looks forward to seeing all the Lord will accomplish through the ministry.
Hillcrest Platte County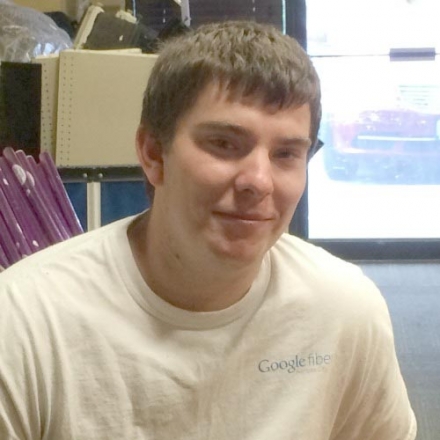 Cain Wolf
Asst. Manager, South Platte
Hillcrest Platte County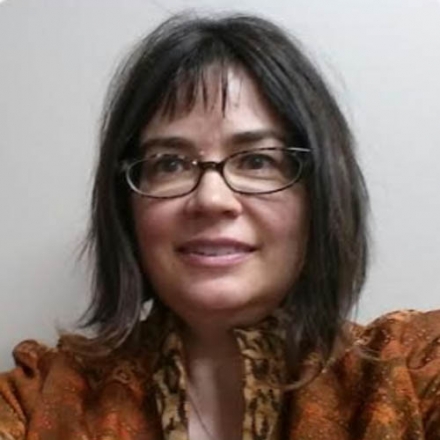 Carrie Sarno
Asst. Manager, South Platte
Carrie is a happily married Veteran who began with Hillcrest as a volunteer. She is passionate about the mission, the volunteers and our customers.
Hillcrest Platte County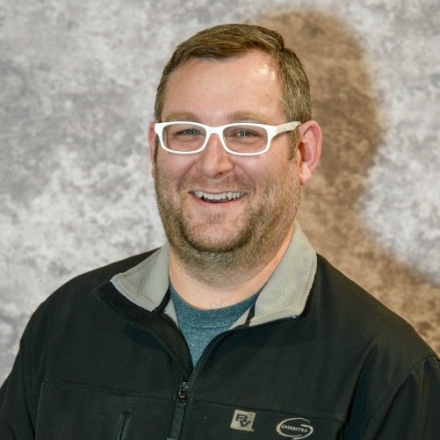 Jacob Willard
Manager, HPC Clearance Outlet
After serving as a vocational evangelist for five years Jacob is excited to join Hillcrest, where he can blend his love for people with his lifelong passion of digging through thrift stores for treasure. He is excited to be a part of what God is doing to change lives through this ministry. When not at work Jacob loves spending time with his wife and 6 kids, reading, bowling, and playing with his ever growing manual typewriter collection.
Hillcrest Platte County
Contact Our Thrift Store Director
Address:
6600 NW Tower Drive
Platte Woods, MO 64151
Hillcrest Platte County
Helping Homeless Families Find Their Way Home
HPC is a 501(c)3. Our Tax ID number is 32- 0073248. All contributions are eligible for a tax deduction.