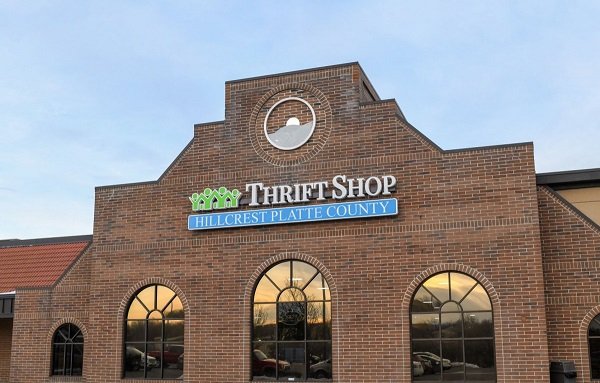 Hang out long enough at any of our HPC-Thrift shops, and you will find that these are no ordinary thrift operations. Staff and volunteers meet together each week to ban together and make available to the public the seemingly endless influx of donations that come from local supporters daily. A real melting pot if you will, of young and old, wealthy and poor, weak and strong, educated and uneducated individuals, as diversified a group demographically, dynamically, and personality-wise, you'll ever see in one place.
But what makes these stores even more unique are the connections you see happening as our "peeps" engage with one another, the shoppers, and even our HPC program participants. It is not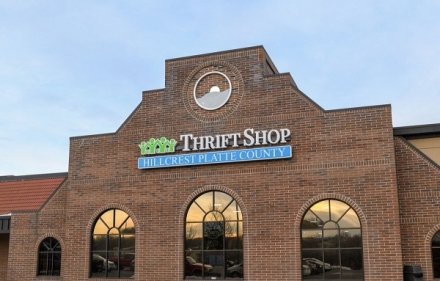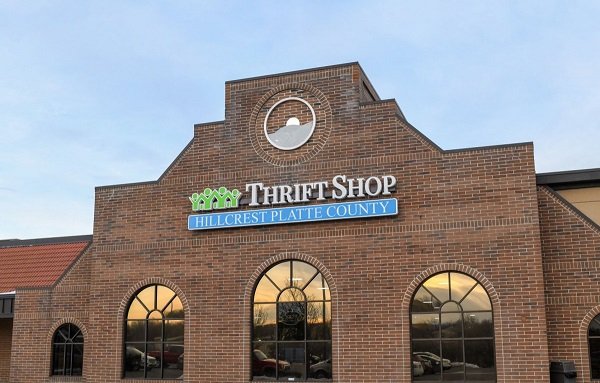 uncommon to have managers coaching our young entry-level employees and community service workers after hours on life skills. Most every day, a widow is looked after or considered to care for if need be. Birthdays are recognized every month, flowers are sent to funerals of lost ones, food is given freely, and cool drinks of water are offered daily in Christ's name.
God is alive and well at our  thrift stores
I've watched volunteers pool money together to help an employee. I have seen employees do the same for volunteers and observed outreach to volunteers, employees, and shoppers alike, troubled with health conditions, offering support and prayers. There is an awareness to look out for others and execution of that care, that when witnessed, leaves you with a deep sense that God is alive and well at our thrift shops.
Our thrift shops have become a beacon of generosity and care throughout Platte County. Community partners call on us regularly to help those they run across who need clothing or beds. Prayer warriors frequently lift prayers for our staff, volunteers, widows, family members, customers, and program participants. Yes, God is alive and well. His movement throughout HPC is obvious, evident, anticipated, and even expected! He has brought together people for His purpose, for not only helping those less fortunate but for reconciling His people back home to Him. Who would've thought He would use our thrift shops in such a manner.
No, these are no ordinary thrift stores.
by Lou Warner
Lou is the Director of Thrifts for all of the Hillcrest Thrift Stores. 
https://hillcrestplatte.org/wp-content/uploads/2021/01/Picture-Hills-South-Platte.jpg
383
600
Catherine Kolkoski
https://hillcrestplatte.org/wp-content/uploads/2022/05/HPC-Logo-156-×-156-px.png
Catherine Kolkoski
2021-01-24 10:32:14
2021-03-29 10:24:29
No ordinary thrift stores