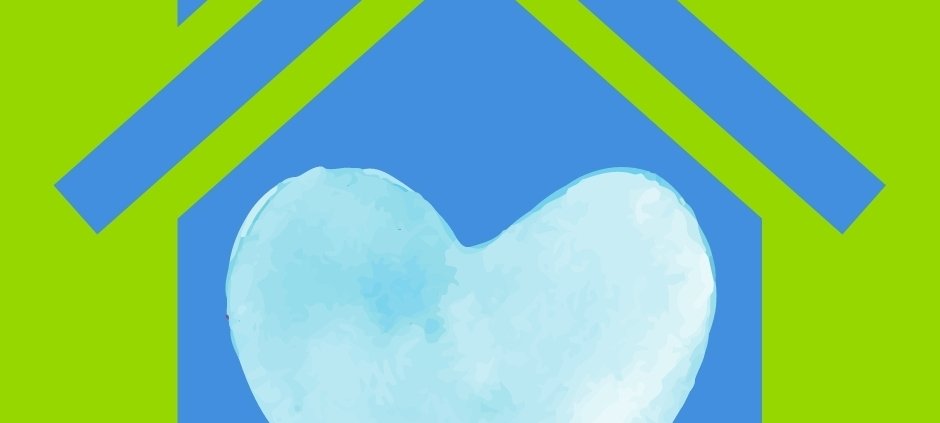 As a "newcomer" to the Hillcrest Platte County staff, I never truly understood the integral role a resident manager or houseparent plays in our program participants' lives. Sure, I am familiar with the terms "houseparent" and "resident manager" (we use both terms depending on the program). However, I now have a better understanding of these Hillcrest Platte County front-line warriors. Toni Kelzer, resident manager for the 90-day adult housing program, and Theo & Malia Davis, houseparents for the young adult program, are just some of our resident managers who have dedicated their lives to helping the HPC housing program participants move from homelessness to self-sufficiency and discover a purpose for the future!
The house parenting role at Hillcrest Platte County is an intricate piece of our ministry and within the lives of our housing program participants. They are role models, and they invest life lessons and core values that our residents carry into their future as autonomous adults. Our houseparent individuals/couples are first and foremost lovers of Christ. But they all have unique personalities and skills. They come from different career and financial backgrounds, are of different ages and represent many walks of life. But what they have in common is a positive attitude, patience, strong moral character, compassion, dedication, determination, and, most importantly, a desire to be the change they want to see in the world.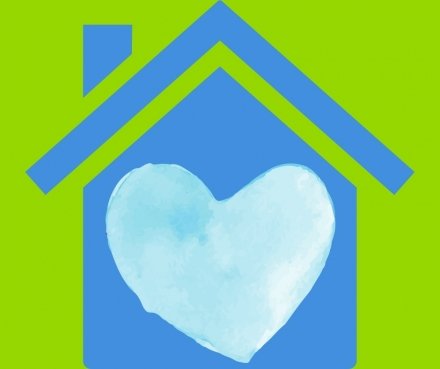 Finding our "why," our God-ordained purpose, is one of the greatest blessings this side of eternity. Theo and Malia share their "why" in becoming houseparents for the HPC Young Adult Program:
"I became a resident Manager for the young adults back in August of 2018. I'm a pastor and have been in youth/young adult ministry for 16 years now. As much as I enjoy preaching the gospel in a church setting, I jumped at the opportunity for my family to live onsite with these young adults and be daily examples for them. For me, the most rewarding parts are when residents share with me aspects of their life. To celebrate achieving a goal like getting a raise, enrolling in college, or learning how to cook on the stove. These are things residents don't have to share with me. So when they do, I make sure to celebrate with them as best as I can! The greatest struggle is building relationships with them, giving them wise advice, yet sometimes still seeing them make poor decisions. As a parent of two, I know all too well that we can't choose for young people. They have to make the right choice on their own. But our door is never closed, and we love to work with them once they are mature enough to do the internal work necessary to be successful!"
Toni Kelzer, resident manager for our Platte City Adult Housing Program, shares, "The rewards are endless! I love watching our residents grow and achieve so much during their time with Hillcrest Platte County. The relationships built are precious. I love witnessing the change within each program participant in their social skills, ability to budget, finding their worth, and the excitement and confidence gained upon their graduation!"
The House Parent/residential manager roles are part-time, on-site volunteer positions. House Parents/residential managers can continue to hold full-time or part-time jobs during the day, as their obligation to HPC is in the evenings. House Parents' duties include managing activities and providing support to the HPC housing program residents. Hillcrest Platte County views the House Parent position as a ministry and expects house parents to have a missionary mindset. House Parent accommodations include a  two-bedroom, one-bathroom apartment with a living room, kitchen, and laundry area. Additionally, you are provided with a budget for program activities. We consider married couples with or without children and singles. Each House Parent must be a supportive team member in the care of and encouragement of our housing program participants, have a driver's license with a good driving record, be a minimum of 21 years old, and pass background checks and drug tests.
I realize there is no "one-size-fits-all" approach to finding houseparents or resident managers; they range in ages, and each comes from different backgrounds. Each couple or individual brings varied life experiences and perspectives, allowing them to relate with assigned "families" individually and compassionately. Some houseparents already have biological children while others do not. Although many unique attributes lend to uniqueness among the houseparents and resident managers, one key trait unifies them: a desire to see the HPC program participants heal and grow mentally, physically, emotionally, and spiritually to become self-sufficient adults!
https://hillcrestplatte.org/wp-content/uploads/2021/03/More-than-just-shelter.jpg
788
940
hilboss
https://hillcrestplatte.org/wp-content/uploads/2022/05/HPC-Logo-156-×-156-px.png
hilboss
2021-03-29 10:22:47
2021-04-13 09:12:50
More Than Just a Home