The following letter was written around Thanksgiving by a former program participant. Another wonderful example of how your donations make a difference in the lives of those in our community.
As I started thinking of things that I am truly thankful for, as I do most days, I realized that for thanksgiving I want to give the people of Hillcrest my all. Since losing everything, I am finally at a point in my life where I am completely self-sufficient. I owe it all to Hillcrest. My sponsors, my case manager, my budget counselor and of course, the aftercare.
I am grateful
I am so grateful for all of the amazing tools you as a group provided my family to be the best we can be. Without you, I'm afraid that I would have never made it out of my situation. I feel so honored and proud of myself for being strong enough to go through the program and become who I am today.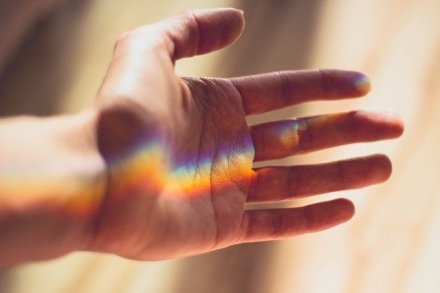 I feel proud
I am a woman with two kids, my own car, a job, hopefully, college soon and food in our kitchen. I feel so proud to have the ability to have all of those things. Without Hillcrest, I don't know what we would be sitting on or sleeping in. Our first dinner at our amazing table Lilly and Cam were so happy to be eating as a family at our own kitchen table. I cried a little at the amazement that such a small thing could make children so happy.
I am thankful
I am so thankful for the Hillcrest program and all the amazing things you do. I could not have done it without all of your hands to hold me and my family up. We love you all and hope you know how amazingly grateful we are for everyone in the program and everyone who volunteers. Happy Thanksgiving from our family to yours!
Thank you so much,
D