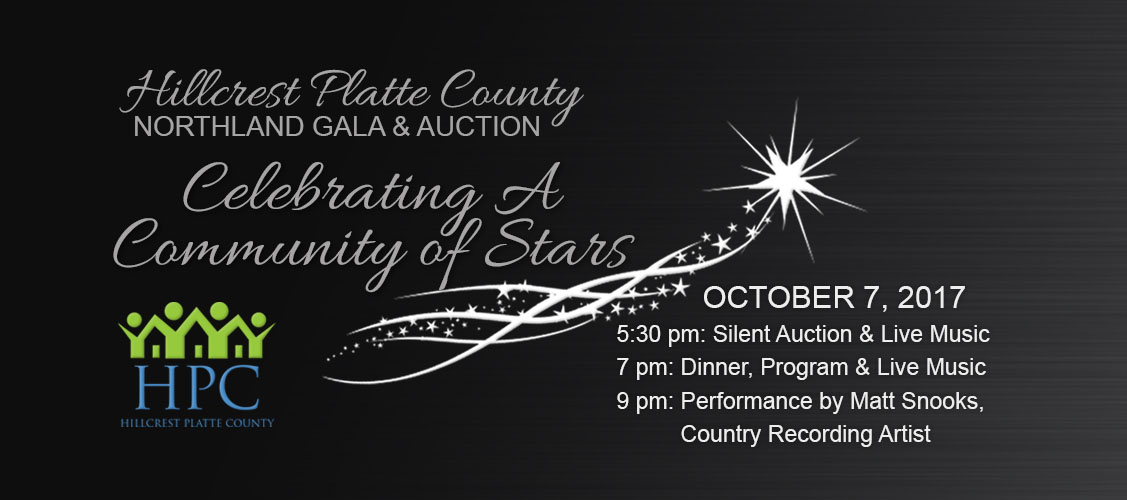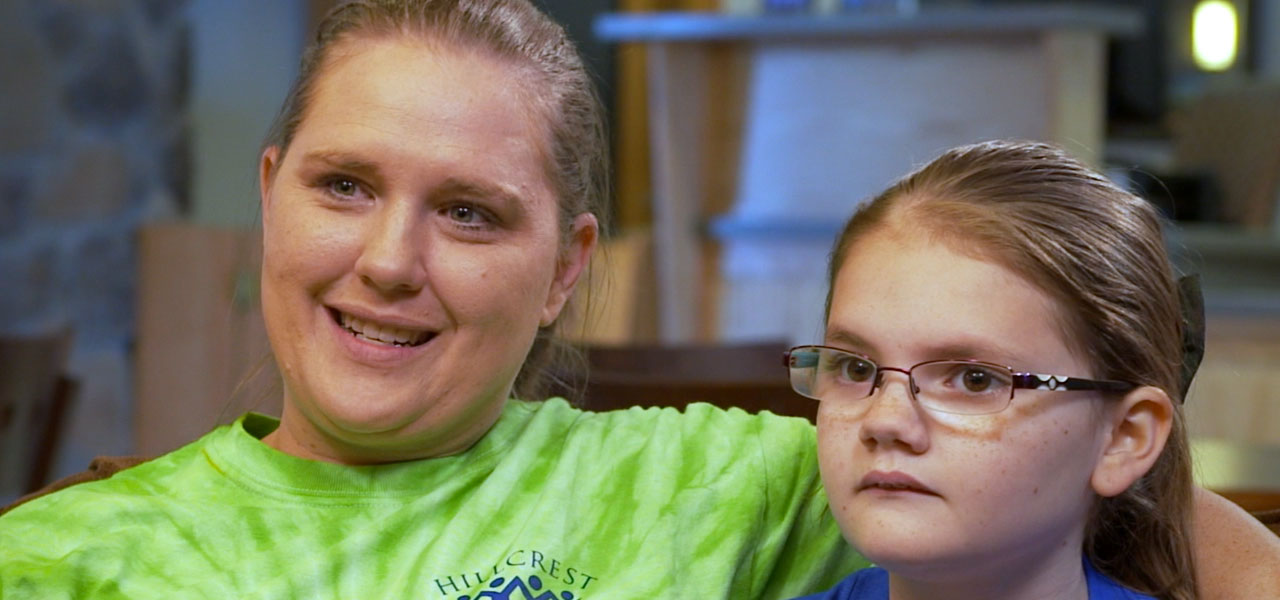 Jeannie & Alyssa
I wasn't ready to accept help,
but it was the best decision I ever made.

Joanna
If I'm struggling with anything,
I'm not alone. I can turn to my
pastors, I can turn to Hillcrest.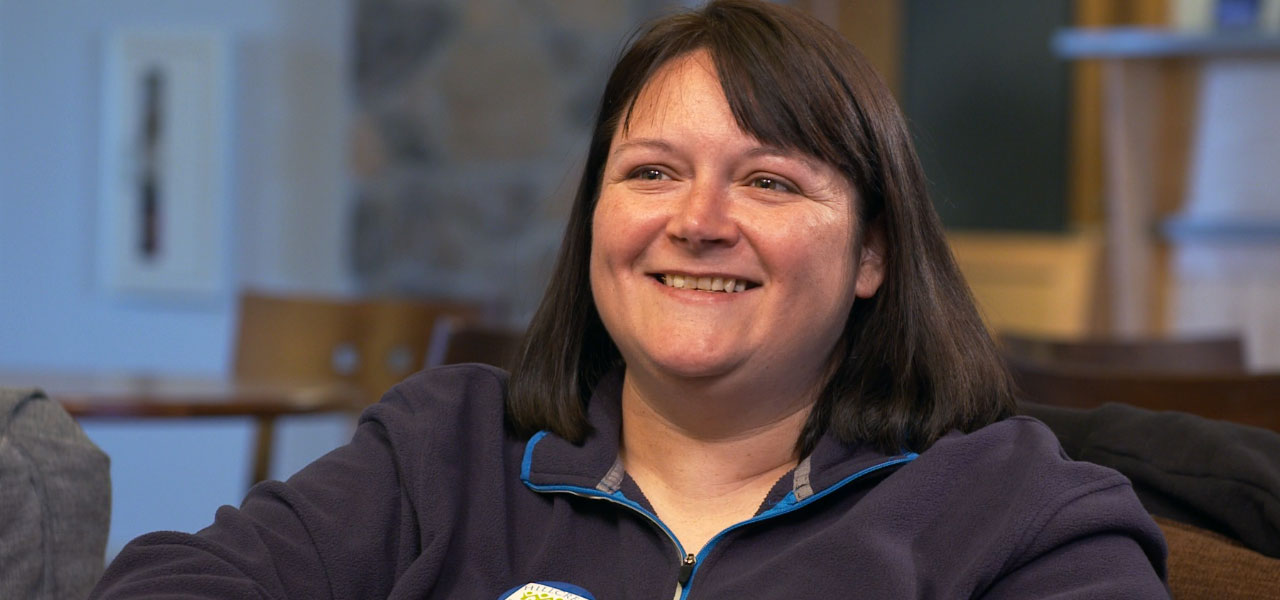 Katrina & Steve
Hillcrest was a beacon,
it was the light we needed.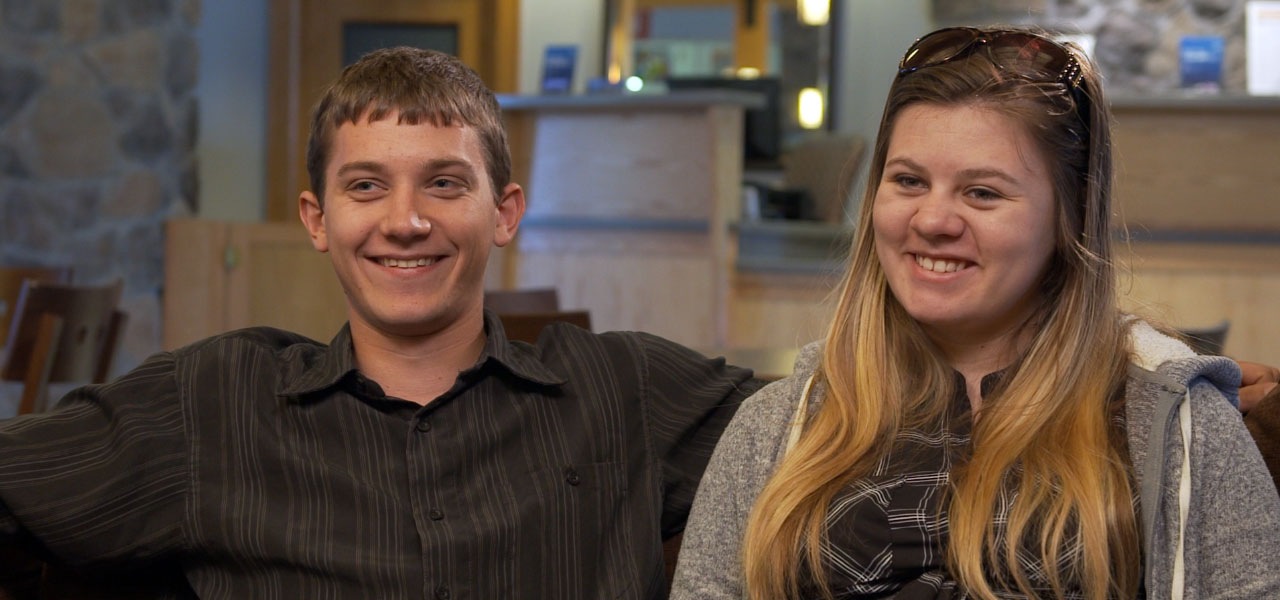 Kyle & Kaitlyn
Hillcrest made it possible
for us to get on top of our lives.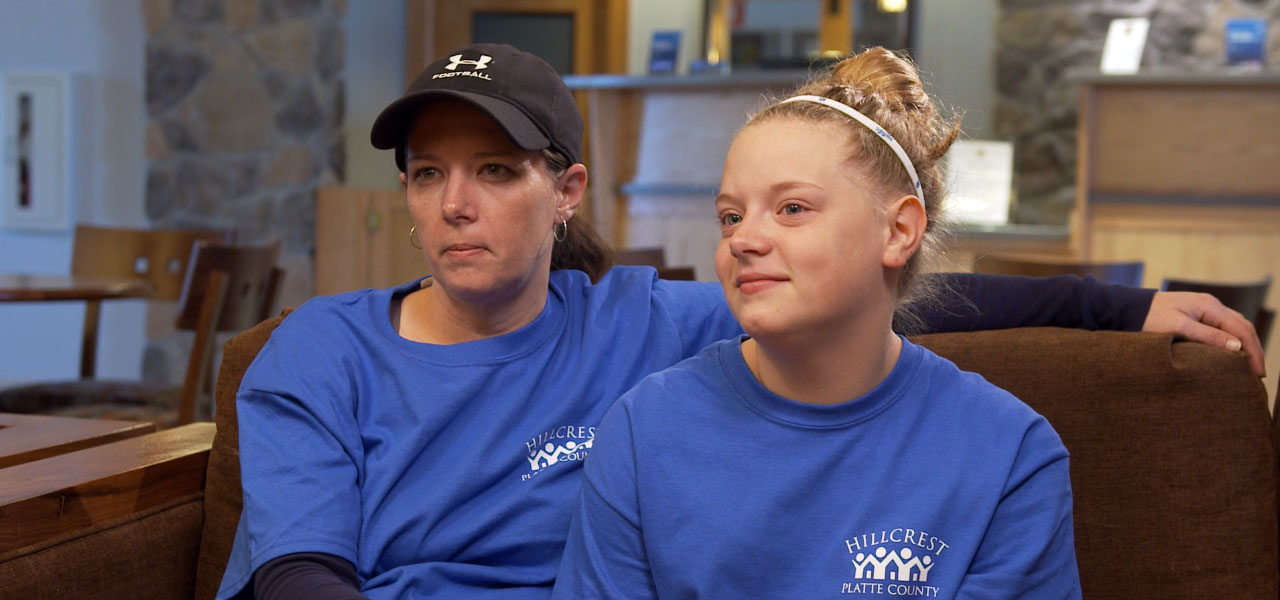 Mindy & Emily
I can't imaging where I'd be
without Hillcrest.

Nicki
If I fall or if I'm down, they lift me up
and edify me in Christ.
Helping Homeless Families Find Their Way Back Home