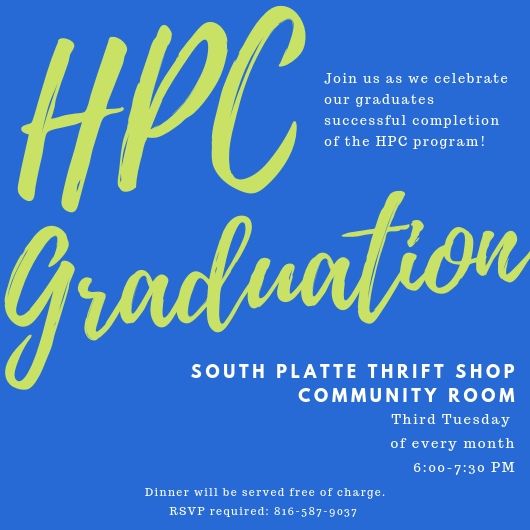 You're Invited!
HPC Graduation
Third Tuesday of Every Month
6pm-7:30pm
HPC South Platte Thrift Shop: 6501 N Cosby Ave., KCMO 64151
Please RSVP 816-587-9037
---

Get a cup of Coffee for a Donation on Giving Tuesday, December 3
On December 3rd from 7:00-9:00 am, bring your to-go coffee mug to one of our two drive-thru locations at our Thrift Stores and we will fill it up with coffee. We don't want you to give up your coffee, we want you to get your coffee from us and donate $5 on Giving Tuesday. The best part is you don't have to get out of your car or wait in line!
You can text "HPCGive" to 52182 or  donate online. 
Add to Calendar
12/03/2019 07:00 AM
12/03/2019 09:00 AM
America/Chicago
Giving Tuesday Coffee Donation
Bring your to-go coffee cup to a Hillcrest Thrift location for a cup of coffee for a $5 donation
Kansas City and Platte City Thrift Store Locations
---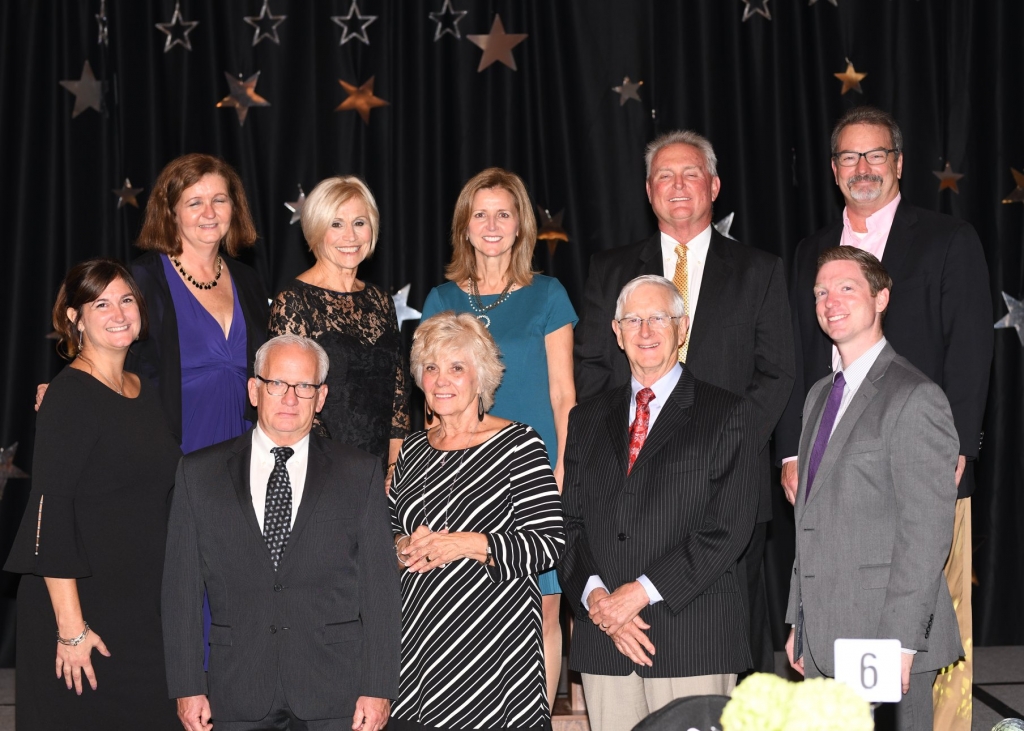 Hillcrest hosts annual fundraisers to support our transitional housing apartments in Platte County.
Our major event is the Hillcrest Gala.
If you are interested in serving on a committee, please contact Donice Mahan at 816-838-7442.
Check back often see what we have in store for 2019!