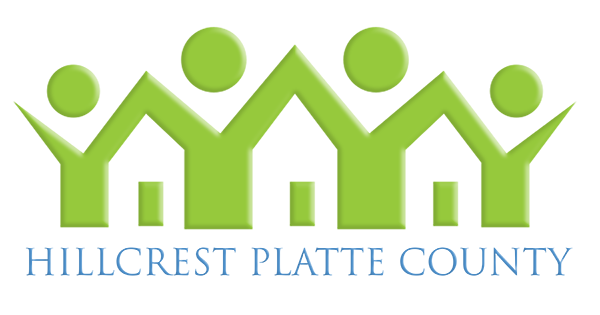 Helping Homeless Families – Find Their Way Home
Essential Duties and Responsibilities:
● Manage family selection by reviewing Adult Program recommendation with Case Manager of Adult Program, coordinating and conducting prospective participant interviews.
● Clearly identify participant(s) goals and needs to determine if the NSTS Program is the best fit. Review NSTS Program contract, program requirements, and other documents with the Adult Program participant.
● Coordinate participant move-in dates with Resident Manager and conduct informal orientation to residential facilities upon family's arrival on property.
● Acts as primary contact with apartment sponsors and encourages sponsors' active involvement with participants.
● Act as a central resource person for all participant inquiries. Ensures individual basic needs are met (health care, clothing, school supplies, etc.) by providing appropriate referrals or distributing donated products.
● Encourages and supports each family's success in the program by meeting weekly/biweekly to address present problems, program compliance issues, budget, or needed referrals. Celebrates and rewards success.
● Oversees weekly budgeting process. Collaborates with participants to ensure participants earn and save sufficient resources to provide for future housing needs and begin independent living.
● Reviews participants' goals and monthly progress using S.M.A.R.T. worksheet and documenting the progress.
● Monitors participant's compliance with program guidelines for attending case management meetings, budget counseling sessions, attending life skills classes and maintaining full-time employment. Prepares contract reassessment, contract addendum, or termination letter as necessary.
● Facilitates referrals to programs that benefit families in transition to self-sufficiency, e.g. tutoring, educational programs, parenting resources, etc.
● Prepares participants to move to independent housing and self-sustainability.
● Maintains accurate weekly case notes and keeps a record of residents' activities.
● Collects, records, and processes participant deposits, and occupancy fees.
● Assists with special projects such as Back- to- School program and Christmas adoption.
● Assists with special events and fundraisers.
● Mandatory Tuesday night schedule for weekly Life Skills class and Graduation (celebration) events.
● (Assist with weekly Life skills classes, as needed
● Attends weekly housing meetings and participates as an active member of the housing team.
Education and/or Work Experience Requirements:
● Excellent verbal and written communication skills, including the ability to effectively communicate with internal and external customers.
● Computer proficiency MS Office – Word, Excel, and Google Suite
● Must be able to work under pressure and meet deadlines, while maintaining a positive attitude and providing exemplary customer service.
● Ability to work with participants of diversified backgrounds, ethnicity, and experiences showing compassion, accountability, and grace as needed.
● Ability to work independently and to carry out assignments to completion within parameters of instructions given prescribed routines, and standard accepted practices.
● Training in "Strengths-Based" case management
● Problem-solving abilities.
● Bachelor's degree preferred.
https://hillcrestplatte.org/wp-content/uploads/2022/05/HPC-Logo-156-×-156-px.png
0
0
Catherine Kolkoski
https://hillcrestplatte.org/wp-content/uploads/2022/05/HPC-Logo-156-×-156-px.png
Catherine Kolkoski
2021-11-22 17:05:23
2021-11-22 17:07:56
Case Manager for NSTS (Next Steps to Success) Housing Program