OUR MISSION
---
Hillcrest Platte County is a Christian organization that offers supportive services for individuals
and families who are homeless or insecurely housed to achieve sustainable independence.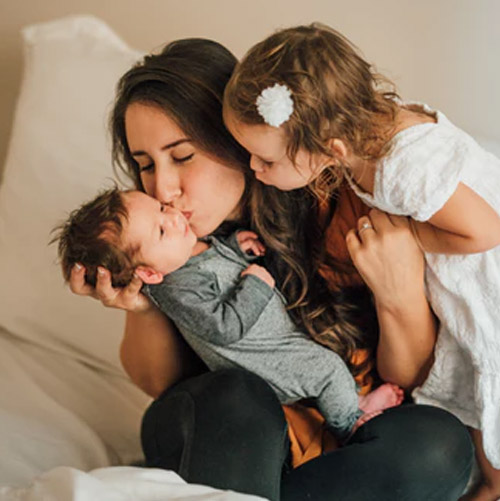 Our Program
Unlike many organizations whose focus is one-time or emergency care, our primary objective is to move clients from homelessness to self-sufficiency by addressing the total life situation of homeless families we serve.
In exchange for rent/utility-free housing, adults are required by written agreement to find full-time employment, obey program guidelines and attend weekly volunteer-taught classes in life skills, employment, community living and budgeting.
HPC has a network of support services through Community Partners.
IN THEIR WORDS
---
HPC's impact is best told through the stories of our graduates.