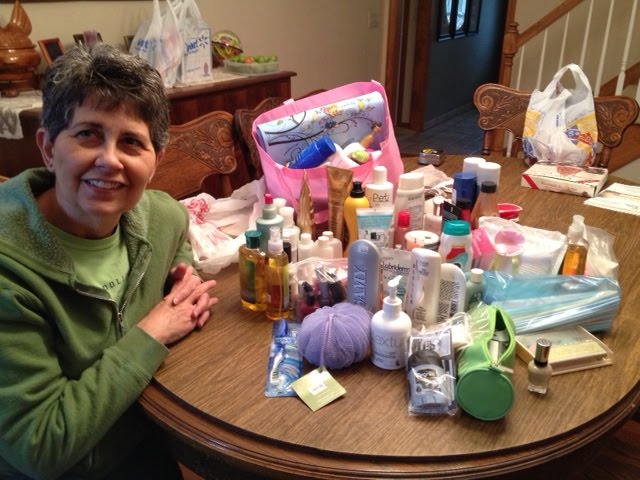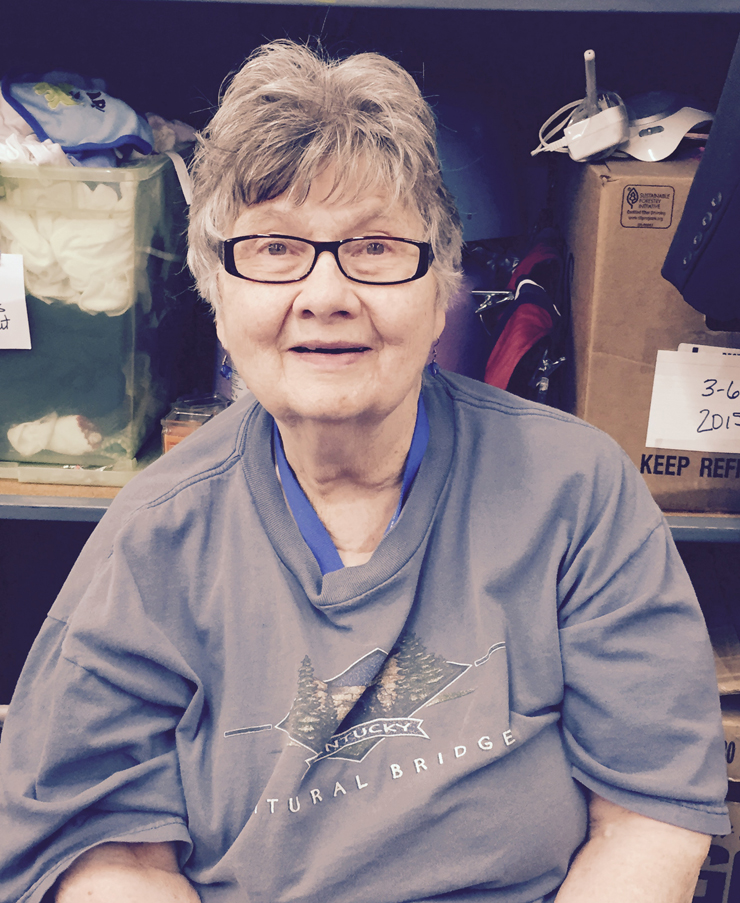 Anita Costigan
South Platte Volunteer
Meet Hillcrest "STAR" volunteer Anita Costigan. Anita is a faithful Thrift Shop volunteer and loves the fact that every time she volunteers is like a treasure hunt! You never know what you might find! Many times, the Thrift Shop receives donations of unused products, such as soap, shaving cream, perfume, nail polish, hand sanitizer, birthday candles, reusable shopping bags, etc.
Anita has taken it upon herself to sort through this treasure trove of goodies and saves some of the best items for the residents at Hillcrest. She sorts through all of the items on her own dining room table. She understands that the residents at Hillcrest must focus on "needs" and not "wants" and that everyone deserves a special little pick me up every once in a while.
Whether it is a new tote bag or new bottle of nail polish, Anita truly knows that the little things make a BIG difference to our residents. We are truly blessed to have Anita on the Hillcrest team.
Mary Hornbeck
South Platte Volunteer
Mary Hornbeck is a lovely woman that quietly enters and exits through public transportation. She sits in the childrens section and powers out pricing of tubs and tubs of children's clothing. She is a gentle powerhouse. Unassuming, never asking of anyone, nor draws any attention to herself. Yet moves mountains, while furthering our children's section to a new level.