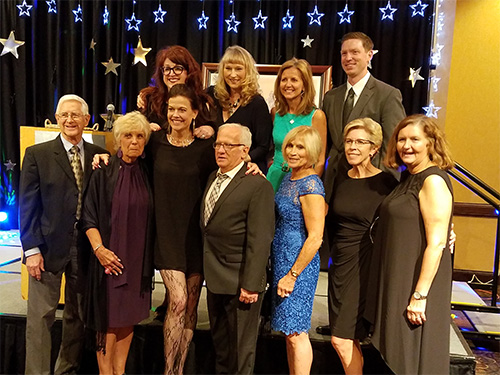 Hillcrest hosts annual fundraisers to support our transitional housing apartments in Platte County. Our major event is the Hillcrest Gala. If you are interested in serving on a committee, please contact Donice Mahan at 816-838-7442.
Check back to see what we have in store for 2018!
You're Invited!
HPC Graduation
The Third Tuesday of every month, 6pm-7:30pm
at Platte Woods United Methodist Church
Please RSVP 816-587-9037
Save the date!
2018 Hillcrest Gala
Celebrating a Community of Stars
Saturday, October 6th
Embassy Suites, Kansas City International Airport
To purchase tickets, tables or a sponsorship, click here.